Emergency services turn out in support of Dalkey Community First Responders Launch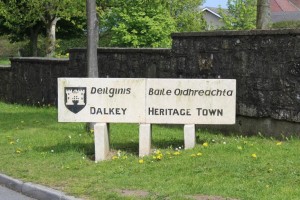 Dalkey CFR will mark their official launch with a family day on Killiney Hill, Saturday May 17th from 1-4pm. The Ambulance Service, Fire Brigade and An Garda Síochána will be opening up a number of their vehicles to the public on the day. The Dalkey CFR volunteers will also be running interactive CPR demonstrations for all ages.
CFR groups aim to provide lifesaving CPR and defibrillation to critically ill people prior to an ambulance arriving.